based in Shreveport, Louisiana.
Providing exceptional customer service to patients & partners.
Critical Access Hospitals
(CAH)
Long Term Acute Care Hospitals
(LTACH)
Inpatient Geriatric Psychiatric Units
Intensive Outpatient Psychiatric Services
Professional Health Care Leaders in Acute and Post-Acute Health Services.
Allegiance Health Management is an acute and post-acute health system based in Shreveport, LA. It is our goal to meet the needs of our patients and offer exceptional customer service. We are proud leaders in various specialty medical fields, which allows us to offer a range of medical facilities and services to our customers, including:
Pledging Allegiance to excellence in patient care and customer service.
Allegiance Health Management utilizes teamwork to solve the issues that health care providers face during our daily operations.
We stand behind our corporate motto: "Pledging allegiance to excellence in customer service."
We are certain that customer service begins with our internal partners, which is why we embrace and support our diverse and unique team members and celebrate strengths they bring to our company.
Health care management services for specialized medical facilities.
Allegiance Health Management, based in Shreveport, LA, is a Health System that includes 13 hospitals currently operating in Louisiana, Texas, Mississippi and Arkansas. Our various medical services include:
E

Medical Acute & Post-Acute Care Services

E

Critical Access Care

E

Long-Term Acute Care Services

E

Geriatric Behavioral inpatient & Outpatient Healthcare Services

E

Home Health Services
Find a location near you
We have 15 hospitals located in Louisiana, Texas, and Mississippi.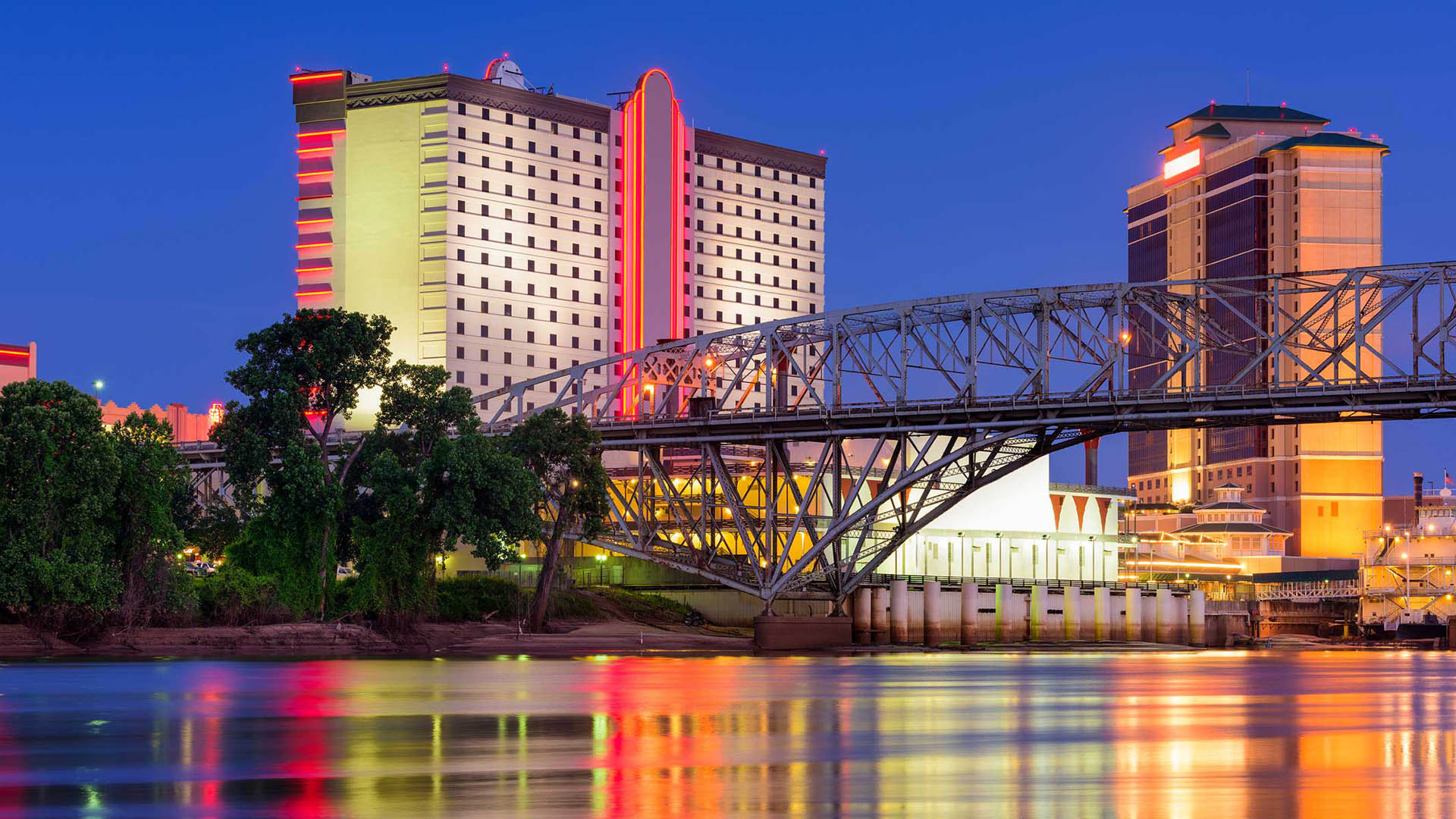 Allegiance Health Management
504 Texas Street, Suite 200
Shreveport, LA 71101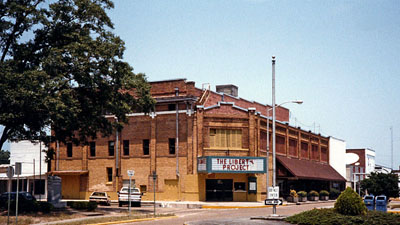 Acadian Medical Center
3501 US-190
Eunice, LA 70535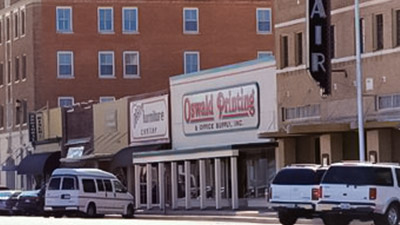 Allegiance Behavioral Center of Plainview
2601 Dimmitt, Suite 400
Plainview, TX 79072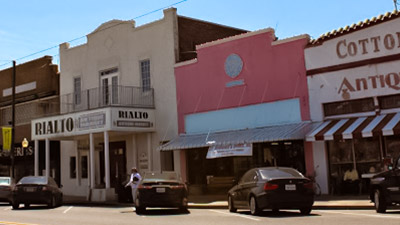 Allegiance Health Center of Monroe
3421 Medical Park Drive
Monroe, LA 71203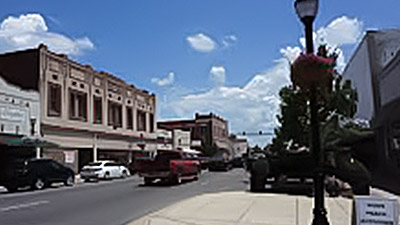 Allegiance Health Center of Ruston
1401 Ezell Street
Ruston, LA 71270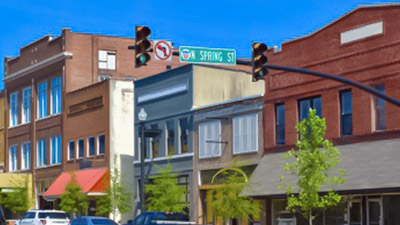 Allegiance Specialty Hospital of Greenville
300 S Washington Avenue
Greenville, MS 38701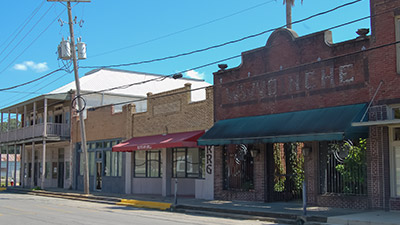 Avoyelles Hospital
231 Highway 1192
Marksville, LA 71351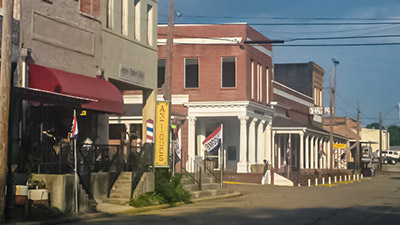 Bienville Medical Center
1175 Pine Street, Suite 200
Arcadia, LA 71001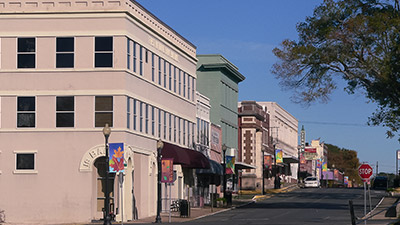 Byrd Regional Hospital
1020 Fertitta Boulevard
Leesville, LA 71446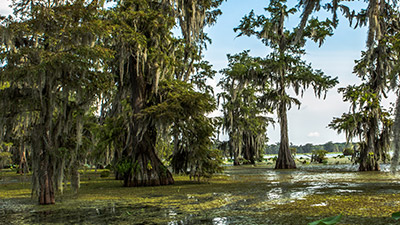 Dequincy Memorial Hospital
110 West 4TH Street
Dequincy, LA 70633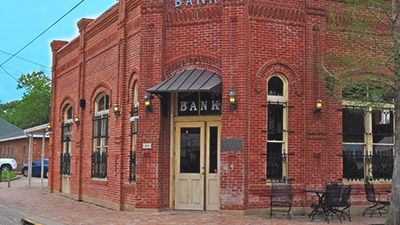 Mercy Regional Medical Center
800 East Main Street
Ville Platte, LA 70586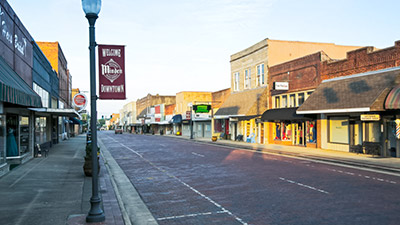 Minden Medical Center
1 Medical Plaza P
Minden, LA 71055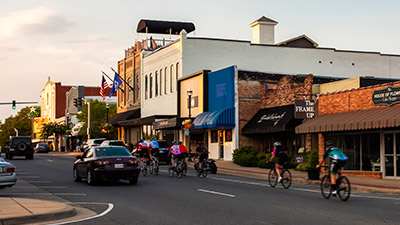 Northern Louisiana Medical Center
401 East Vaughn Ave.
Ruston, LA 71270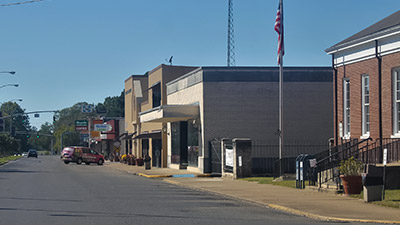 Oakdale Community Hospital
130 N Hospital Drive
Oakdale, LA 71483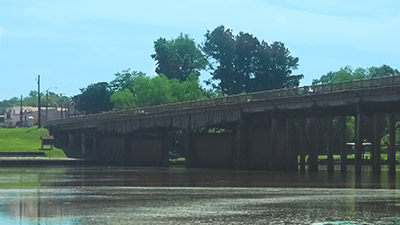 Sabine Medical Center
240 Highland Dr.
Many, LA 71449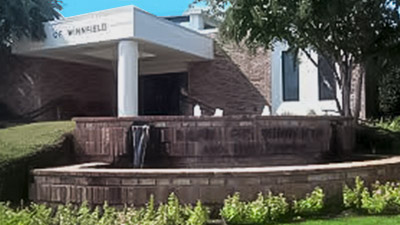 Winn Parish Medical Center
301 West Boundary Street
Winnfield, LA 71483